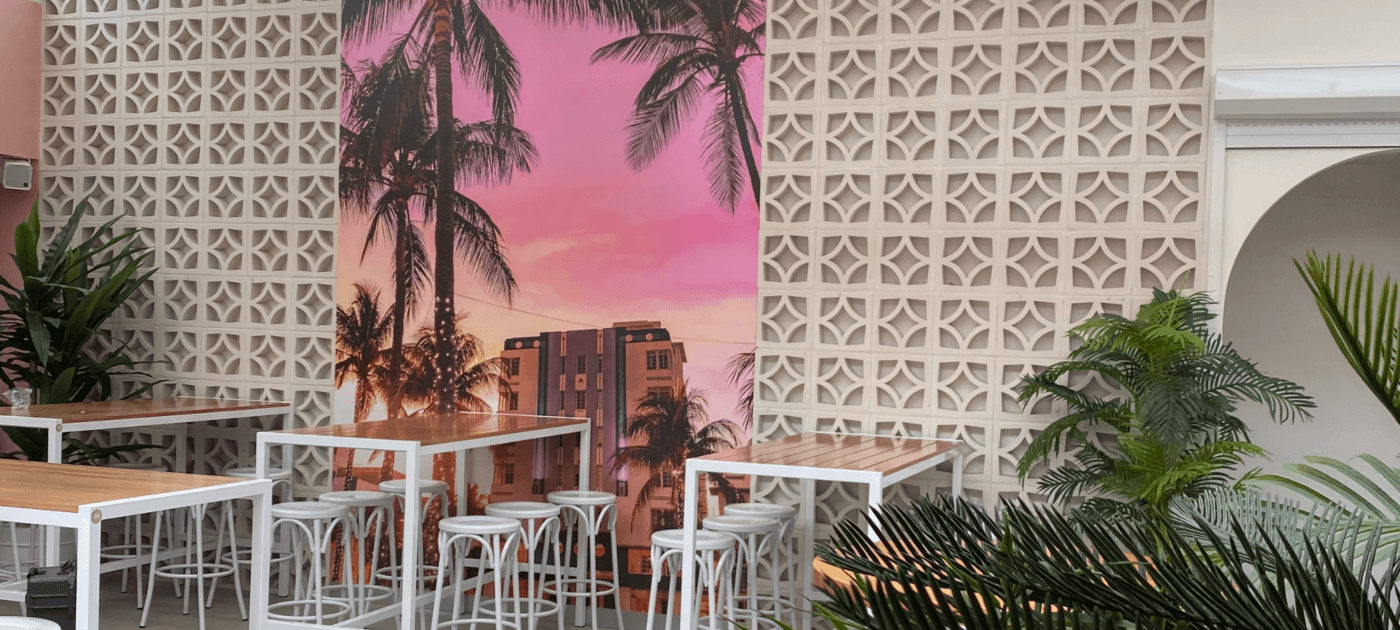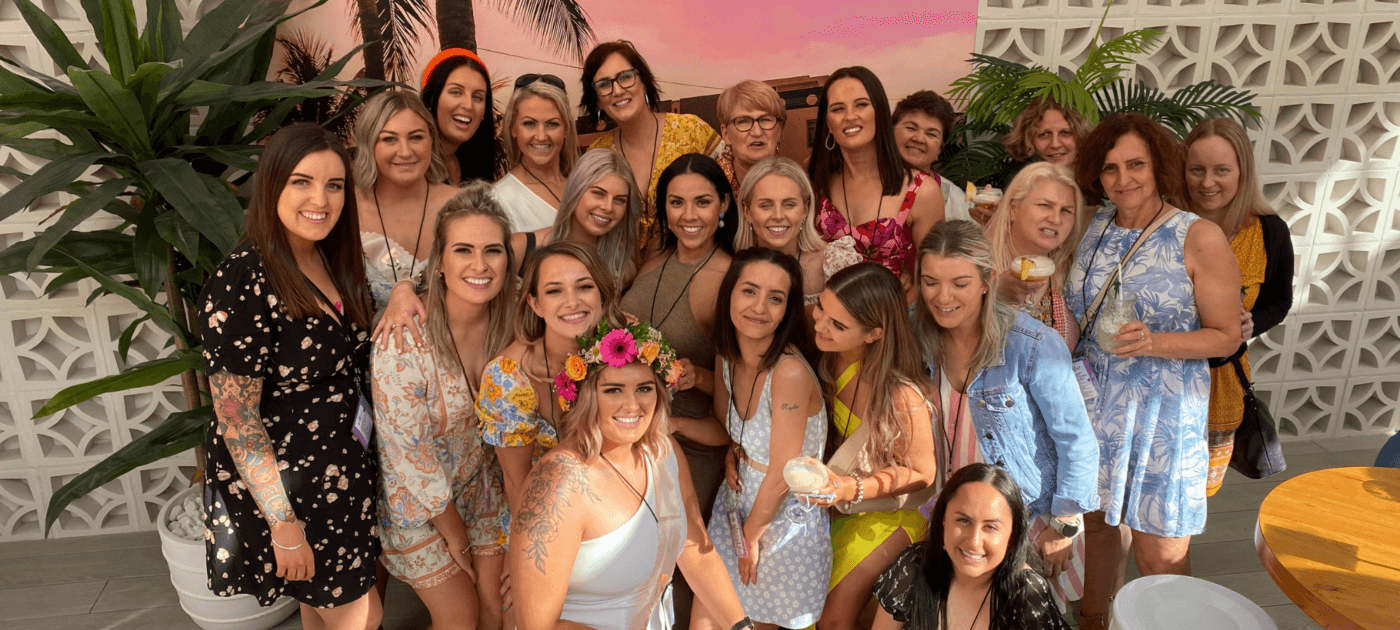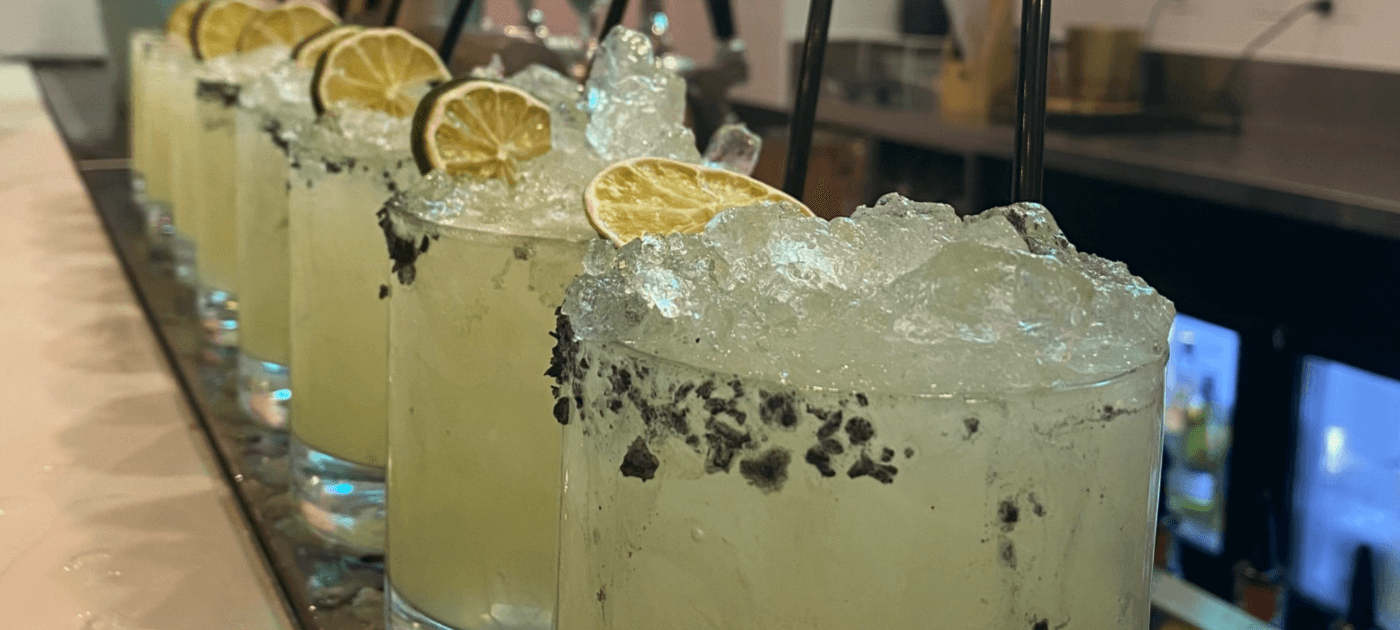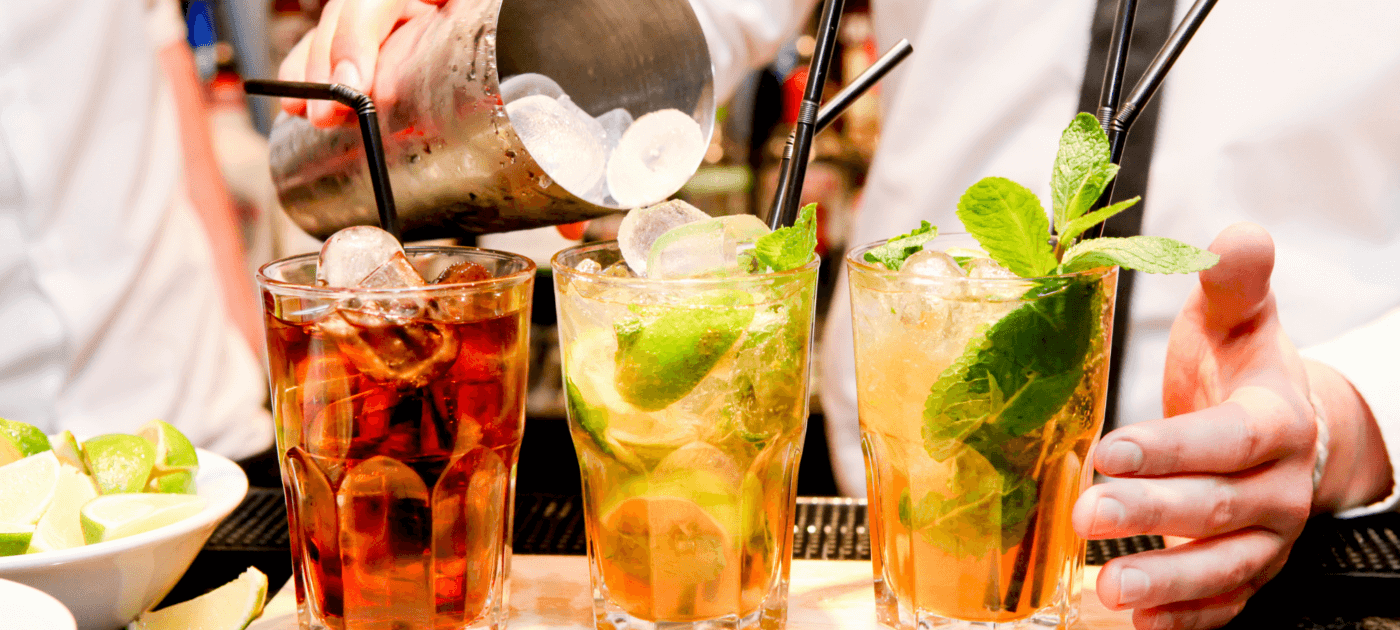 HOLA BEACHES!
Mister Bobs crazy cousin, Miss Molly, has arrived in town & she is Bendigo's hottest new cocktail bar!
Think Miama Beach, singing and dancing with your girlfriends, the most delicious cocktails in hand, day parties, sunshine, let your hair down, sort of vibe. That is this cocktail bar, we think she'll look beautiful on you!

Let's talk parties
Hangin' with my beaches… Whatever the occasion, we want to celebrate it with you! Small to large groups welcome, let's chat to secure your spot.
Let's talk Private Functions
Miss Molly's parties on the weekend and closes on Monday's and Tuesday's. But… She'll host your private functions on Wednesday's and Thursday's. Who doesn't love a mid-week event!