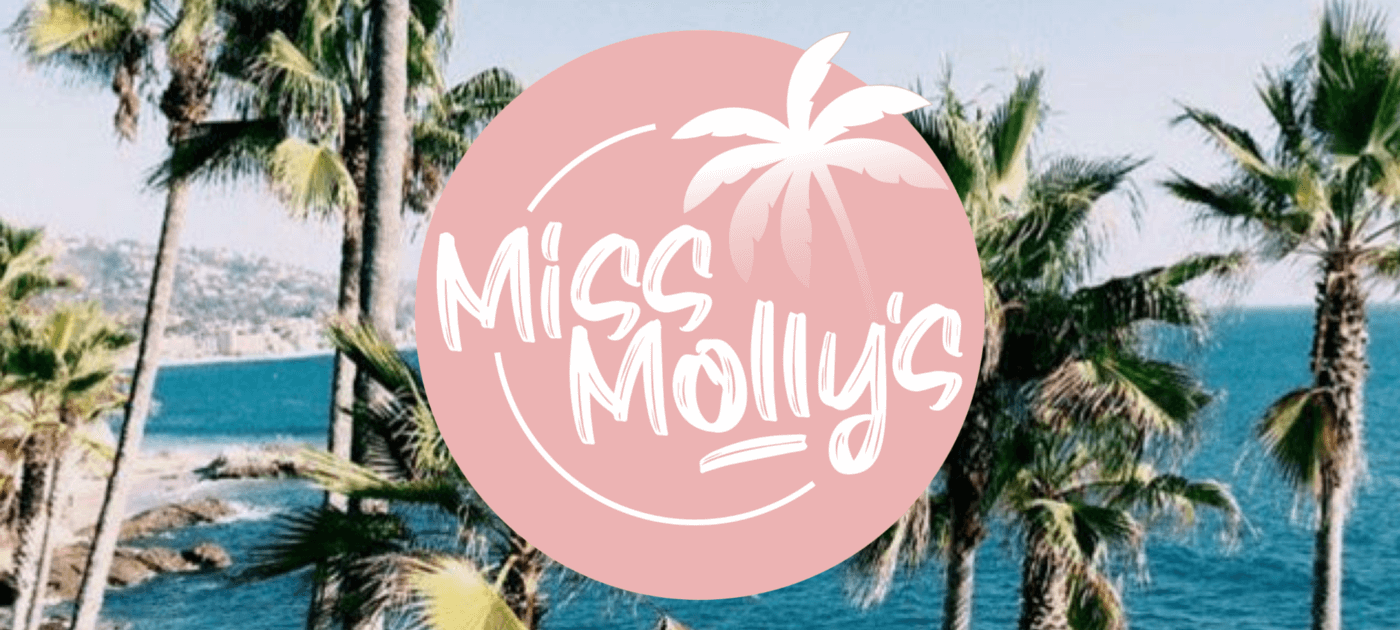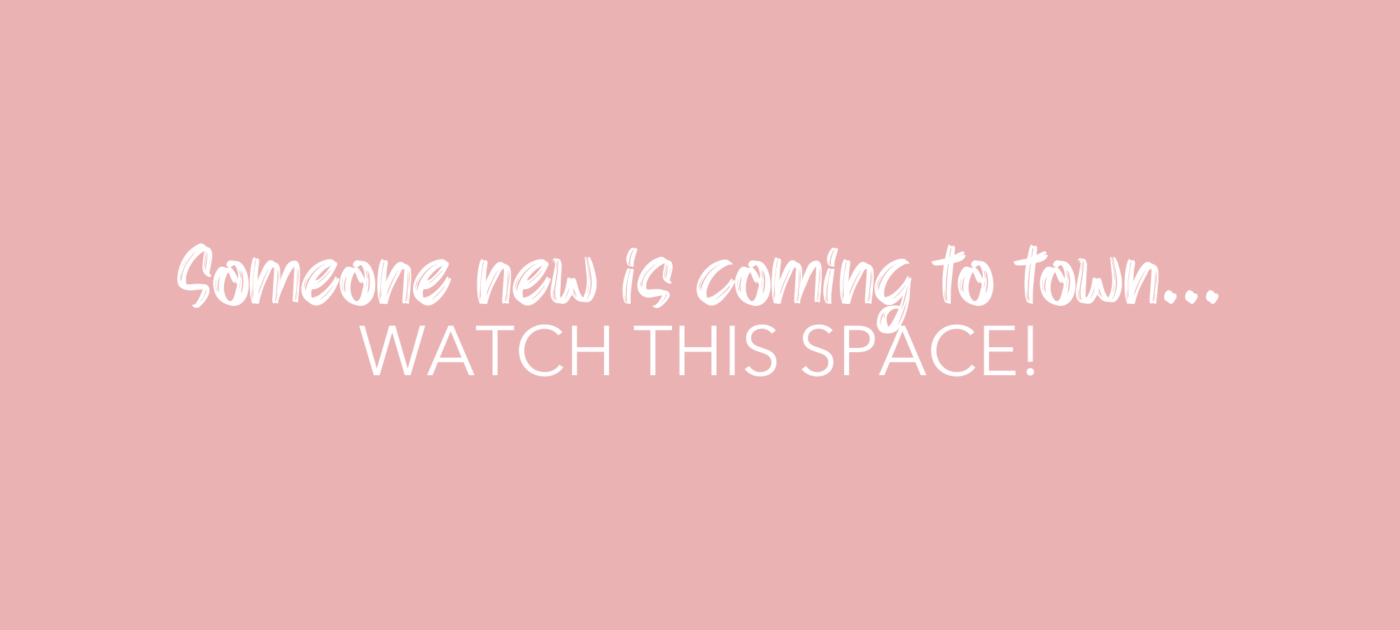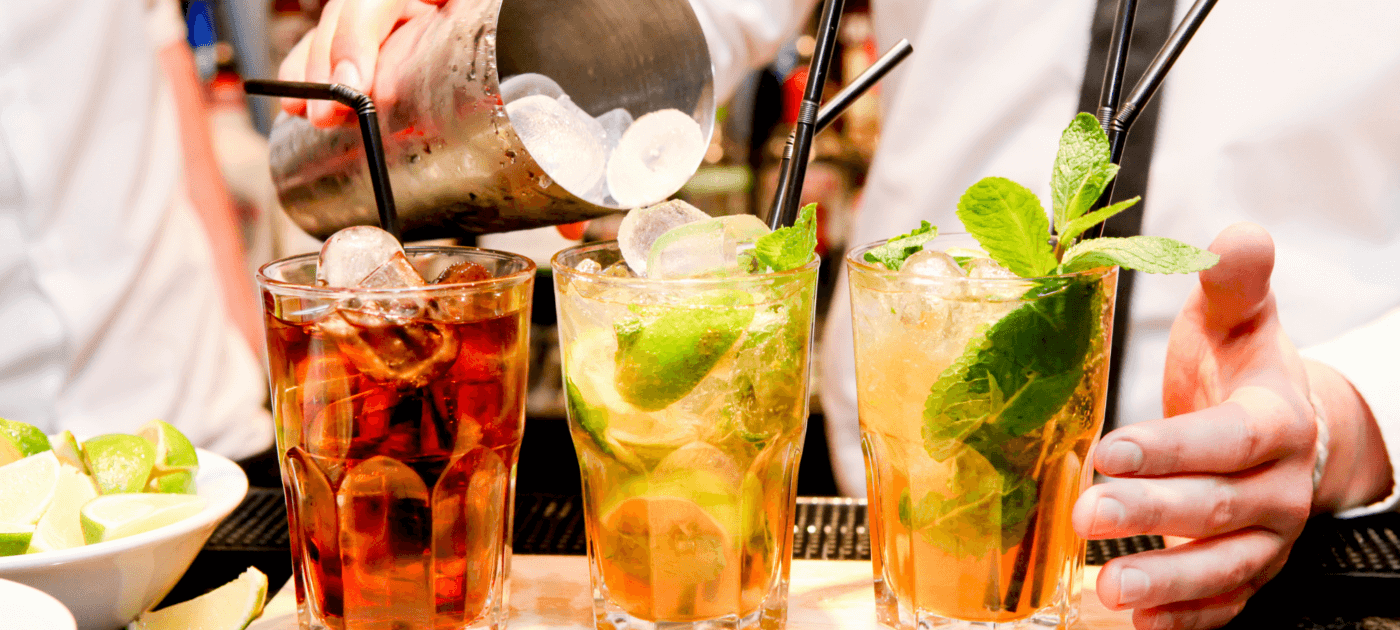 HOLA BEACHES!
Mister Bobs crazy cousin, Miss Molly, is coming to Bendigo & she's the newest & hottest cocktail bar in town!
She's taken her time to arrive (thanks COVID) but she's bringing her palm beach vibes with her & she's totally worth the wait!
We're expecting her late-October & we can't wait to introduce you!