Who's in the running for the $1000 First Prize?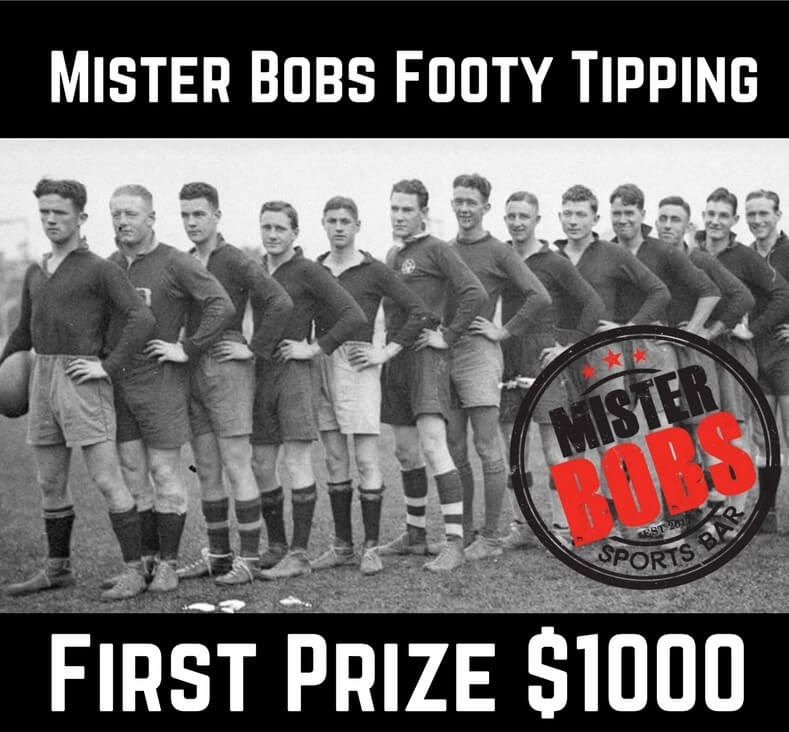 Tipping has commenced, and 
Our tippers are in the running for $1000!
With just a $10 entry fee and $1000 local prize, our local punters have signed up in droves for this year's competition. Our tippers are also automatically entered into the Sports Pick National Competition too, for a chance to share in more than $55,000 in cash and prizes. 
Look for your free gift when you place your tips via our Sports Pick terminal (it's on the receipt!) and see your name up in lights on the results board.
Our round 17 leader is:
TARA BELL (YTD 94)